RPN Scientific
We are an Adelaide business specializing in mobile devices, apps and productivity software.

LitePlanner (Coming Soon!)
Smarter Check Lists 
LitePlanner helps you organise your tasks with an intuitive user interface that lets you focus on what's most important today, while keeping track of the rest.
15 April 2019
We are proud to announce that we have purchased the power monitoring service NoPowerTXT, and look forward to supporting the customers and developing the business.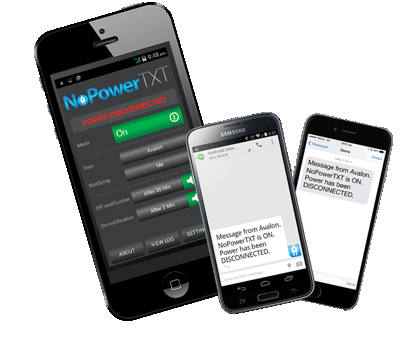 ADNUG
9 May, 2018
Presentation to the Adelaide Microsoft Dot Net Users Group (ADNUG)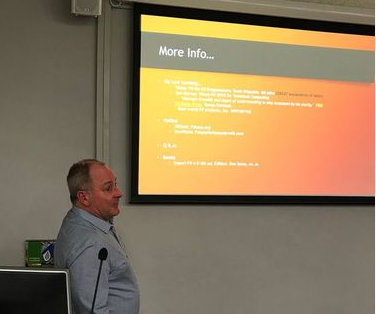 Address
Shop 4 5-29 Goodall Pde
Mawson Lakes, SA, 5095
Copyright © 2019 RPN Scientific | Adelaide, South Australia